The Silicon Valley Insider Show with Keith Koo
Discover the latest information on 'what's hot' in the digital world, best practices and big concepts for innovation, disruption and pivoting in the Silicon Valley. Features: Innovation | Cyber Risk & Security | Bitcoin & Blockchain | Cross - Border Business | Silicon Valley Insider airs Friday's at 1:00 pm on AM 1220 KDOW and Saturday's 10:00 am 860 AM KTRB The Answer in the Silicon Valley / San Francisco Bay Area.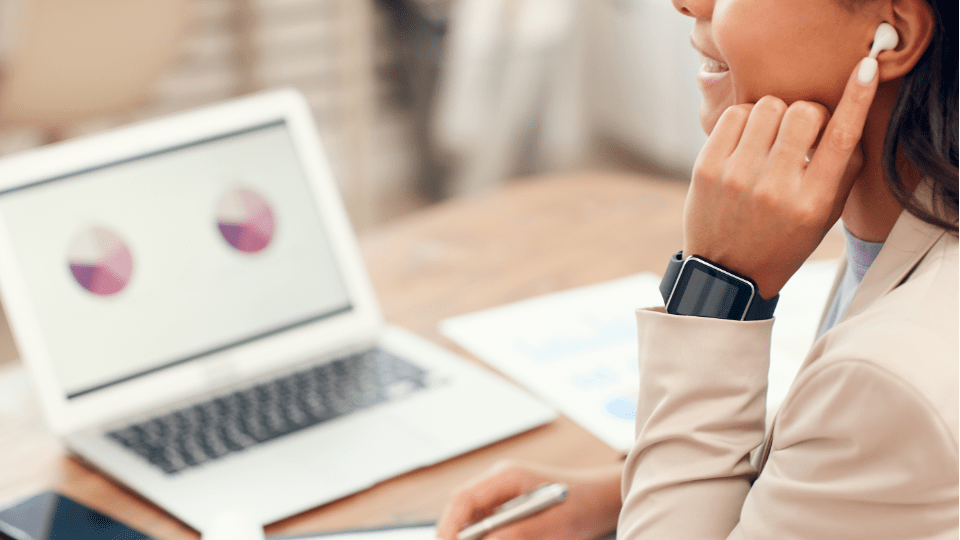 Your Title
This is the description area. You can write an introduction or add anything you want to tell your audience. This can help potential listeners better understand and become interested in your podcast. Think about what will motivate them to hit the play button. What is your podcast about? What makes it unique? This is your chance to introduce your podcast and grab their attention.